ENJOY THE TECHNOLOGY
BEING PART OF IT
Being in Hasar means being in contact with creative people who live technology and continuously apply their knowledge to create new paths to innovation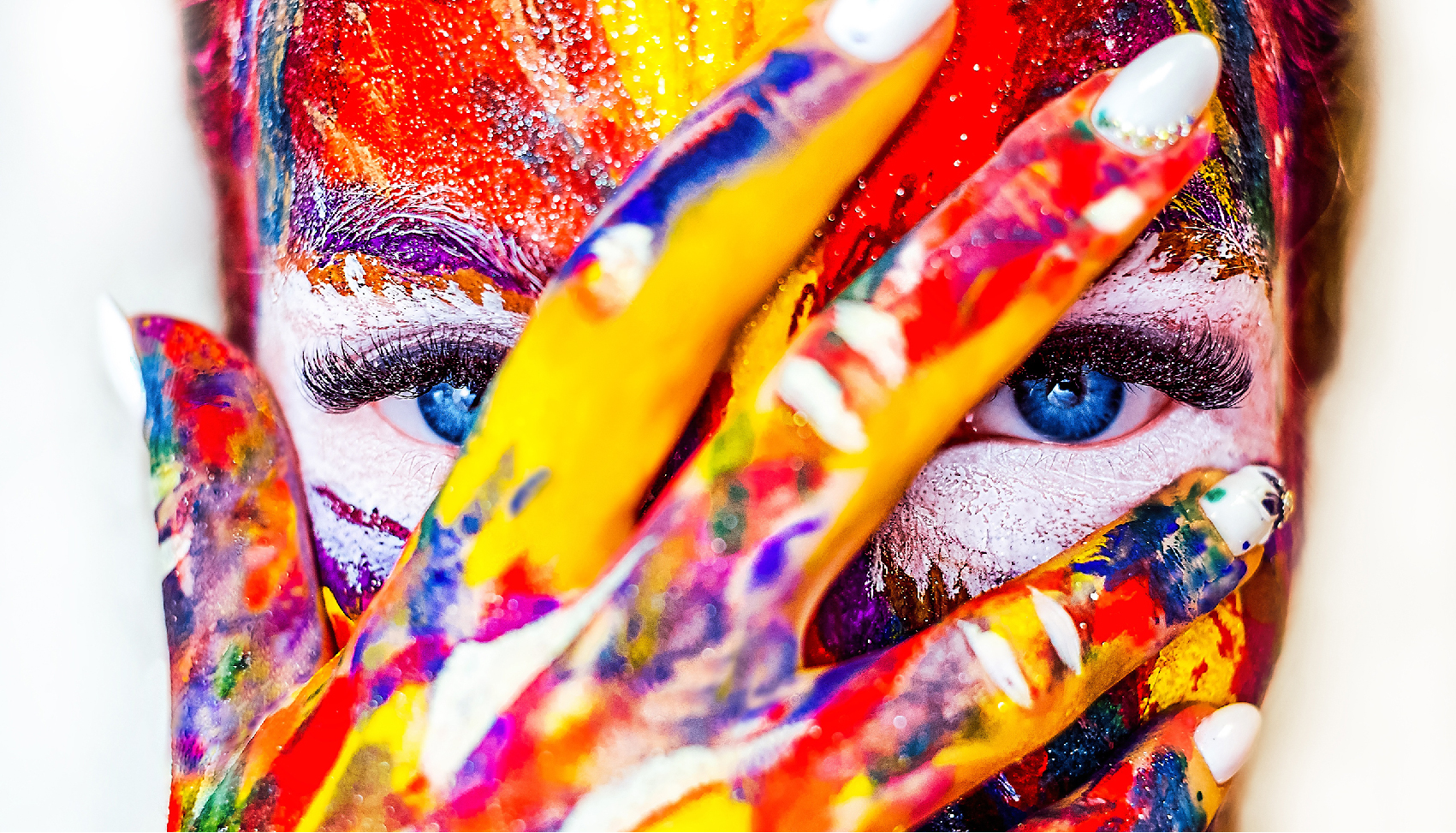 WORK WHERE THEY ARE CREATED
INCREDIBLE THINGS
Cuando decimos que acá hay personas creativas hablamos en serio. Imaginá un depósito que brinde información en tiempo real de todas las operaciones, u obtener a través de un espejo toda la información de indumentaria de tu marca de ropa favorita. ¿Alguna vez imaginaste a un despachante de pedidos en campo convertirse en un súper vendedor con todas las herramientas comerciales en un dispositivo móvil? Todo esto que te contamos tiene el sello de lo que podemos crear en Hasar.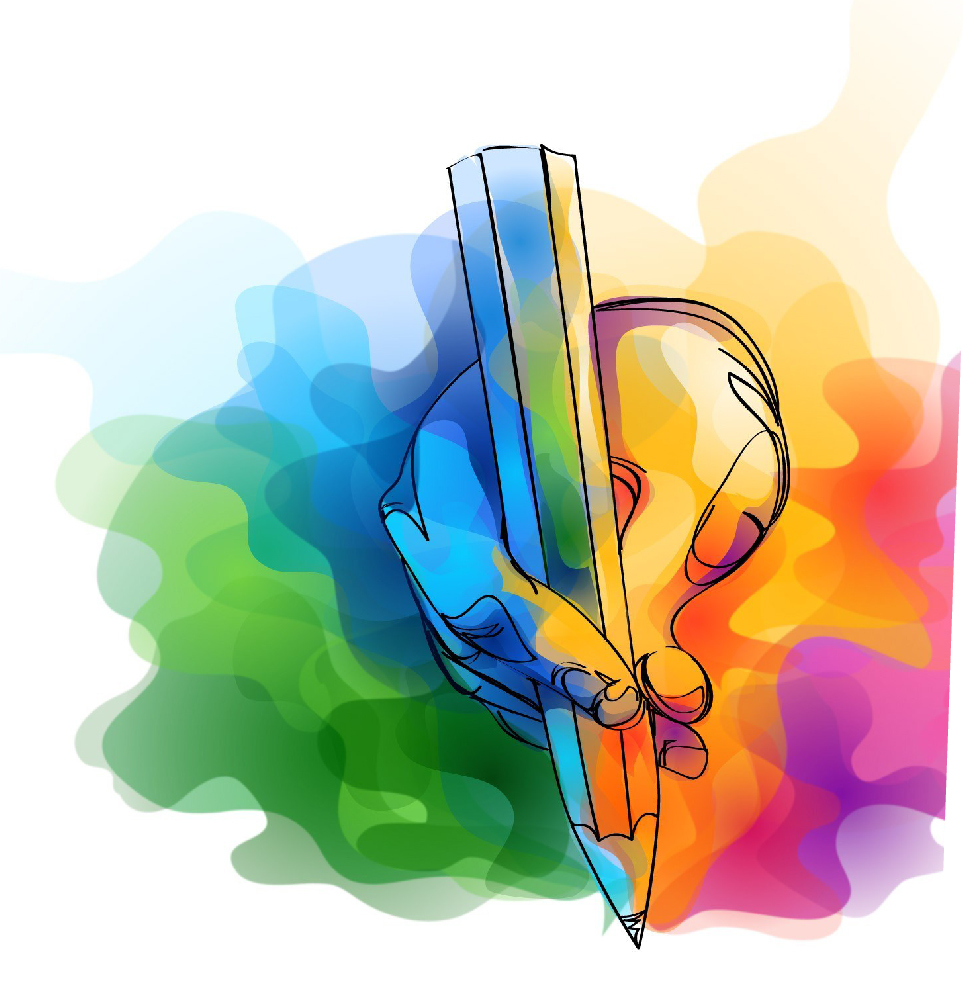 WE WORK TOGETHER AND STRIVE TO THE MAXIMUM TO
CREATE THE BEST CUSTOMER EXPERIENCES

At Hasar we believe and hold that people
is our most valuable resource,
for this reason we are proud to work
continuously to improve well-being
of each of them offering
exclusive benefits through
of our program
of Hasar Attitude.