"The best time to plant a tree is twenty years ago,
the second best moment is now"

10 years

developing
relationship strategies
with the environment
The EcoHasar program started its foundations
in 2010 where it was launched
una fuerte puesta en práctica de la
administración ecológica dejando de lado
simple passive adherence, thus advancing
in the best decision making for
la preservación del medio ambiente.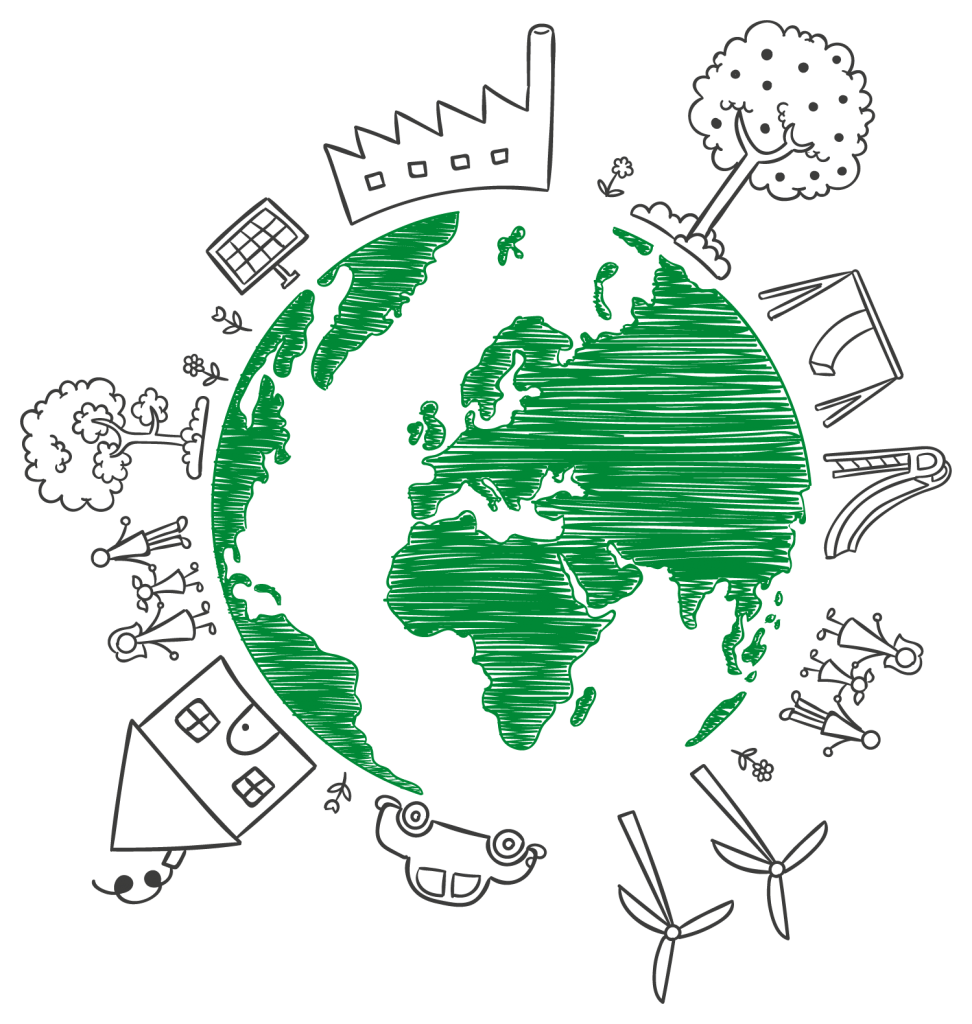 En Grupo Hasar hemos logrado distintos acuerdos y nos fijamos distintas metas
to preserve the environment and ecology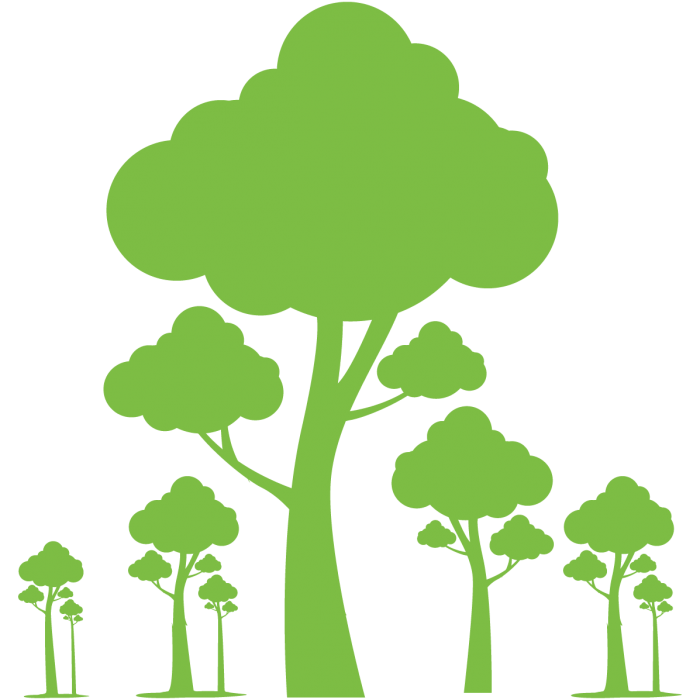 Let's take care of the environment, let's take care of life
Climate change is a matter of concern worldwide, at Grupo Hasar we practice initiatives to promote a more ecological and sustainable future.
Grupo Hasar as a technology company has studied the various possibilities of developing products that help the planet ecologically.
We develop ecological management with our partners participating through business chambers with the aim of contributing to sustainable growth.
Grupo Hasar communicates the policies of its environmental care program to all its employees, taking into account the opinion of each one of them, making the preservation of the planet a commitment for all.