The importance of a strong and complete network of partners
Specialized studies reveal the main benefits of having a strong business partner strategy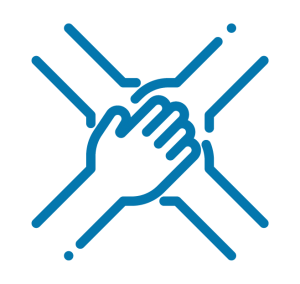 Companies seek the advice of a trusted partner who knows the business and is able to recommend the best solutions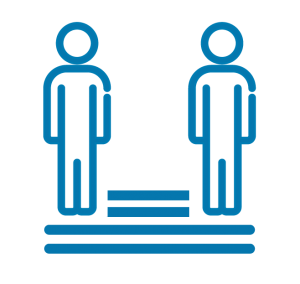 One of the most outstanding values of a strong network of partners is a localized vision and a more direct contact to cover needs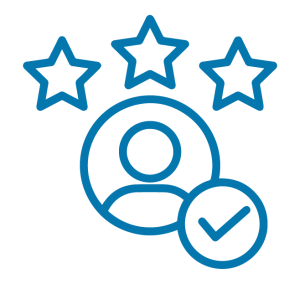 To trust and closeness we must add specialization. A partner with experience and knowledge in the sectors that your company operates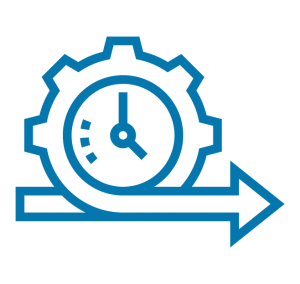 To simplify investments and streamline deployment processes optimally with business partners
What role do partners play in companies
More than 80% of large customers who buy services and products come indirectly through the support of partners. Specifically, one of the software giants worldwide invoices more than 90% of its income through its network of partners, regardless of the weight between them, the crucial role that they play in contact with customers is evident.
Dedicated in the areas of industry, transportation, logistics and manufacturing
Experts in the development of automatic identification and data collection teams
Leading company in automatic data capture and process automation
Company dedicated to the manufacture of electronic labels (ESL) conceived and designed in Sweden.
Japanese company dedicated to the manufacture of a complete line of equipment for commerce.
Japanese corporation that supplies weighing and packaging equipment for shops, industries and logistics
Japanese company dedicated to the manufacture and sale of multifunctional printers.
German multinational company dedicated to the design of business management computer products.
American multinational company that produces a variety of consumer products.
Manufacturer of self-adhesive materials and an extensive range of papers and films.
American manufacturer of radio frequency identification devices and software.
Provider of digital signage services and interactive content development.
Swiss company dedicated to electronic components, protection, security and control systems.
Provider of software platform specially designed for logistics organizations.
Company dedicated to the management of omnichannel platform for unified purchases.