FOCUSED ON CARING FOR THOSE WHO TRUSTED US
FOCUSED ON CARING FOR THOSE WHO TRUSTED US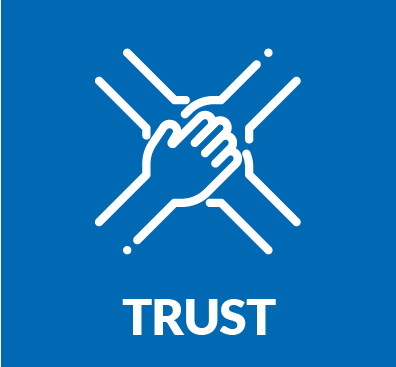 De acuerdo con nuestros clientes locales e internacionales, uno de los aspectos que nos ha caracterizado son la confianza y la colaboración que hemos desarrollado junto a ellos y a nuestros socios. Más allá de estar orgullosos de nuestra reputación en el mercado, sabemos que la confianza se gana día a día.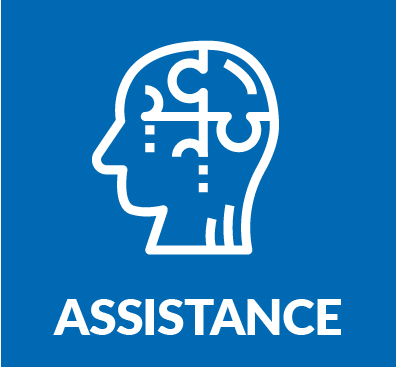 Our specialists are the ones who keep us abreast of market trends and emerging needs. This helps us support our clients to implement new technologies, assist in the responsible use of products, and provide them with the necessary technical support in case of any type of problem.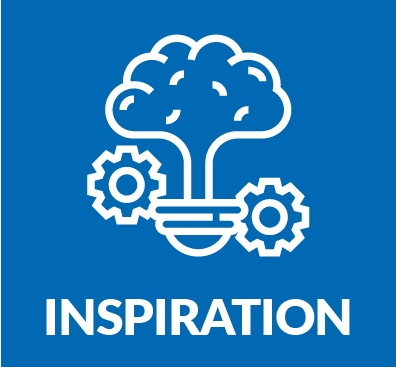 While we focus on serving the needs of our customers, we also turn to them for inspiration from new and better solutions. The better we can meet their needs and demands, and help them grow in their businesses, the faster we can develop innovative solutions and observe their success in the market.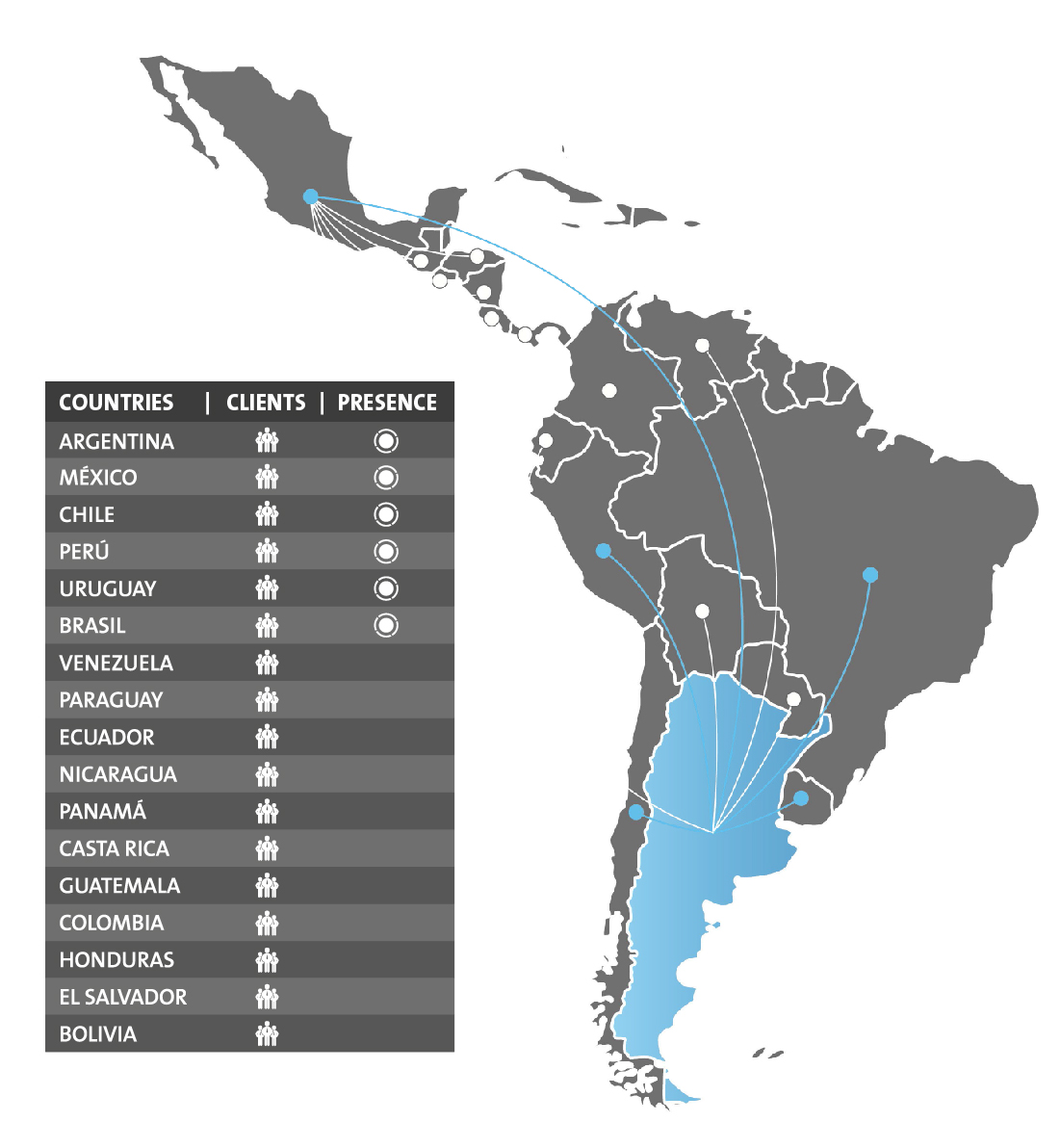 Increasingly, the group strengthens its presence in the American market through its distributors, and through its direct presence in Mexico, Chile, Peru, Uruguay and Brazil. Thus, it deals not only with providing computer solutions but also with training and providing technical support to the entire network of distributors and representatives in the country and abroad.


Solo algunos de los tantos que vieron en Hasar un aliado tecnológico